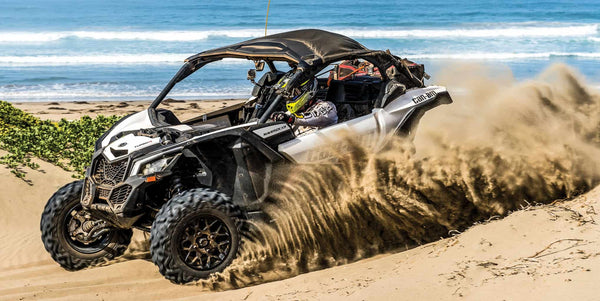 Earn Rewards
Loyal XT Motorsports customer earn with every purchase.
Need Help? Contact Us
We're here to assist you:
Meet Our Sales Staff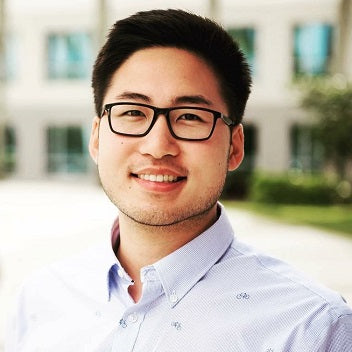 Posh Supra - Asia Sales
Our Powersports Guru. Posh has been in the offroading industry for 10+ years and can help you with all your Side by Side needs!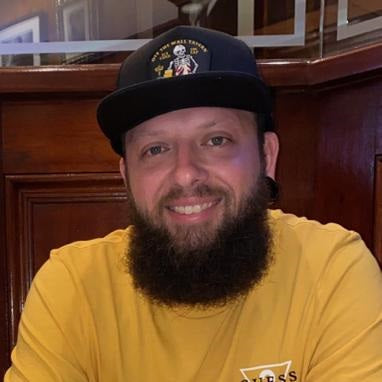 Kevin Tomblin - North America Sales
While a fishing connoisseur, Kevin has a passion for all things motorsport. With a number of open car projects, he is our go to guy for your horsepower needs.
Andrews Leao - Europe Sales
The team would not be complete without a Truck & Jeep guy. As a proud owner of multiple heavily modified Jeeps, Andrews is the rock crawling expert and our in-house vegan.